Humble Digital's website development services drive your business forward.
Many believe that creating a website is as simple as selecting a template and populating it with information about your products or services. In reality, there is much more to building an effective website and those that ignore these details will find themselves with a site that doesn't perform or meet their goals.
At Humble Digital, we offer a full suite of web development services, leveraging our team's expertise and knowledge of best practices, we are able to build visually appealing, high-quality websites that drive conversions to help grow your business. We work closely with you to develop a deep understanding of your company's goals and industry in order to implement elements that will engage your visitors from the moment they land on your site.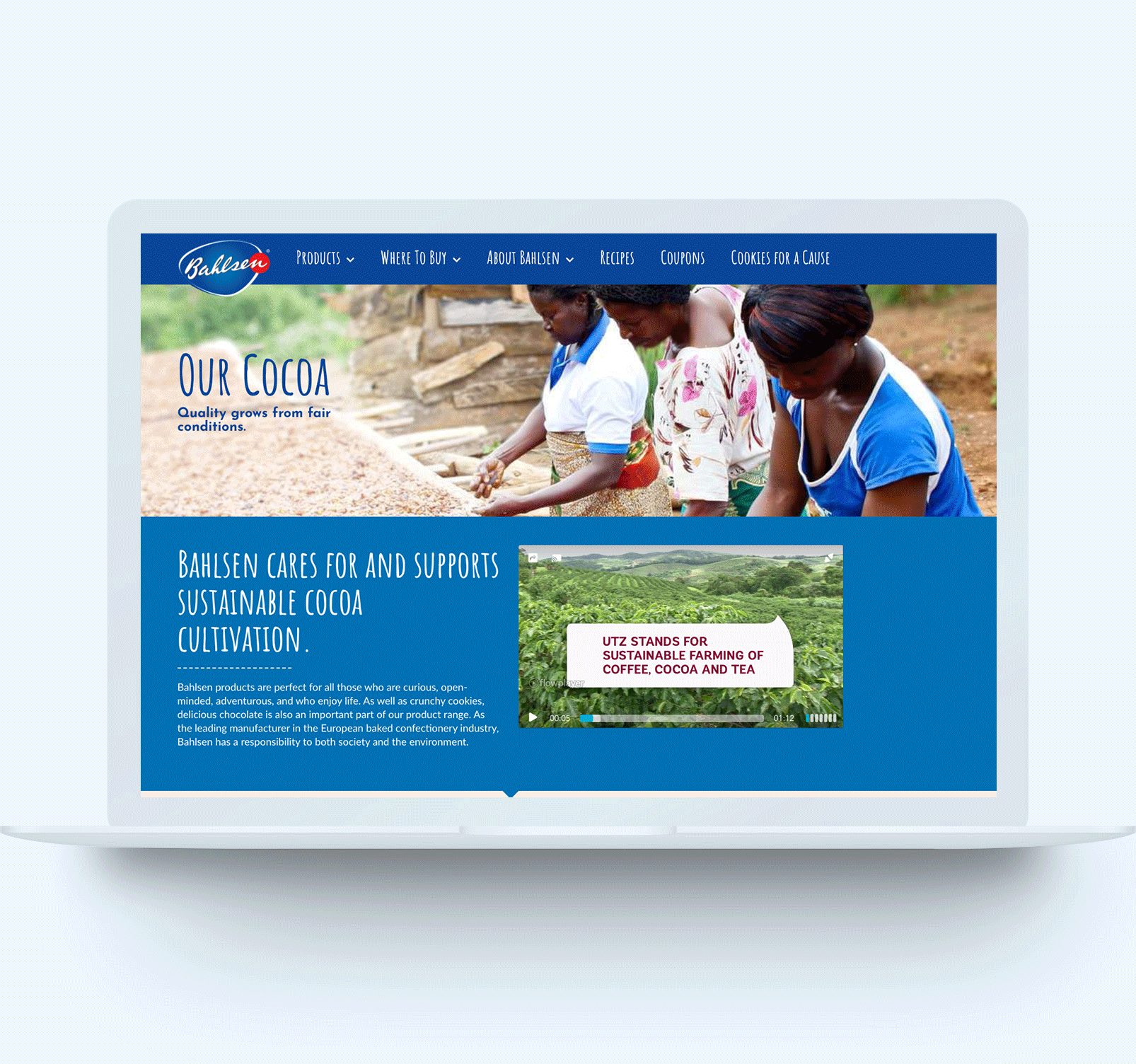 The Humble way to approach web development from raw idea to a brand engagement machine.
01.
Discovery & Planning
We begin by sitting down with you and your team to evaluate the state of your current site, your goals, and what needs to be done. At this point, we determine what the structure and overall aesthetic of your new site will be. Developing a plan helps us be more efficient moving forward.
02.
Implement & Design
Our team begins implementing the planned changes to your site and incorporating the new design. This is where the magic happens. As we progress through this stage, we maintain complete transparency and collaboration to ensure the best results.
03.
Delivery & Results
Recent changes to the site are pushed live and turn your website into a money-making machine! Our team will continue to monitor the performance of your site and make adjustments as needed to keep seeing optimal results that meet your goals.
Request a free web development blueprint audit